Astiva Board Members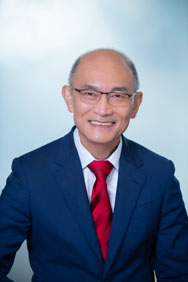 Tri Nguyen, M.D. , Director; Chair of the Board
Tri Nguyen, M.D. is a co-founder and director of Astiva. He also serves as Chair of the Board of Directors. Dr. Nguyen is a licensed physician in California, and is certified by the American Board of Internal Medicine in Internal Medicine, Cardiovascular Disease and Interventional Cardiology, as well as by the American Board of Vascular Medicine in Endovascular Medicine. Dr. Nguyen received his M.D. from Stanford University School of Medicine in 1993, completed his internal medicine residency at the University of California, Davis in 1996, and completed a cardiovascular fellowship at the University of California, San Diego in 1999. He has practiced cardiovascular and internal medicine in San Diego for the past 20 years. Dr. Nguyen was the President of the Vietnamese American Physician Association in San Diego from 2006 to 2010. Dr. Nguyen has extensive understanding of the under-served Asian and Hispanic patient Populations; their medical needs and health practices, and he can bring insights into improving their health as well as reducing medical cost.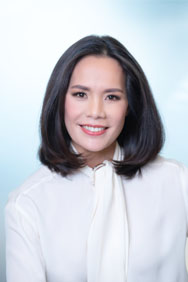 Chi Luong , Director; Treasurer/CFO and Secretary
Chi Luong is a co-founder and director of Astiva. She also serves as the Chief Financial Officer and Secretary of Astiva. Ms. Luong founded and operates HADD Group, LLC, a company managing medical clinic services, including business contracting, finance, staffing and ancillary support for several medical clinics in San Diego. HADD Group is also a successful real estate company that has developed multiple commercial properties in San Diego and Arizona. Ms. Luong is responsible for the expansion and daily operation of the business functions of the medical clinics managed by HADD Group, and she has extensive knowledge and experience in healthcare business development.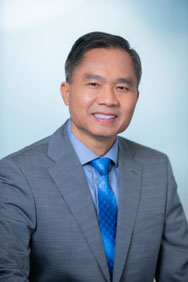 Viet Tran , Director; Secretary
Viet Tran has dedicated over 30 years as a design engineer, chief engineer, and senior project manager leading large elite engineering teams in the design and development of state-of-the-art unmanned airborne systems, tactical enterprise networks, and distributed weapon system testing infrastructure. He has made numerous contributions to the advanced technology research and secured distributed engineering plant nationally as well as internationally. Mr. Tran was the Principal and Chair of the Board of Directors, Van Lang Education Center from 2002 to 2012. He also served as a director of the Board of Directors, Vietnamese American Center from 2012-2016. He has a vision to establish an environment where the whole family, seniors, adults, children, could come to entertain, socialize, relax, exercise, obtain medical care, and learn about themselves, their health, their origins, culture and heritage through their mother language. He believes in saving lives and costs by applying technology to advance healthcare in the areas of telemedicine and remote diagnosis.
---
Astiva Executive Team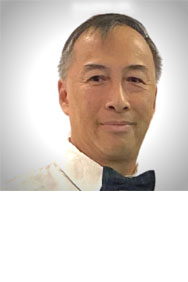 Dung Trinh, M.D. , Chief Medical Officer
Dr. Dung Trinh is the Chief Medical Officer of Astiva Health. He has held leadership roles within the entire spectrum of healthcare delivery including medical group, medical research, academic medicine, and medical management over the last 20 years.

Dr. Trinh began his career with Bristol Park Medical Group in 1999 and subsequently joined the leadership team as medical director, board of directors and executive leadership team member. In these roles Dr. Trinh led Bristol Park Medical Group through a successful M&A with Memorialcare Health System. He was Memorialcare's newly formed Innovation Center's first Medical Director, joined the board of directors and executive leadership team until his retirement from medical practice in 2017.

In 2017, Dr. Trinh took on the role of CMO of Irvine Clinical Research (ICR) expanding the organization's footprint in Alzheimer's medical research.

Dr. Trinh is a a prolific health educator with over 100 health and wellness lectures scheduled in 10+ senior centers throughout Orange County in 2022. He also hosts "Health Talks with Dr. Trinh" on OC Talk Radio weekly.