Astiva Board Members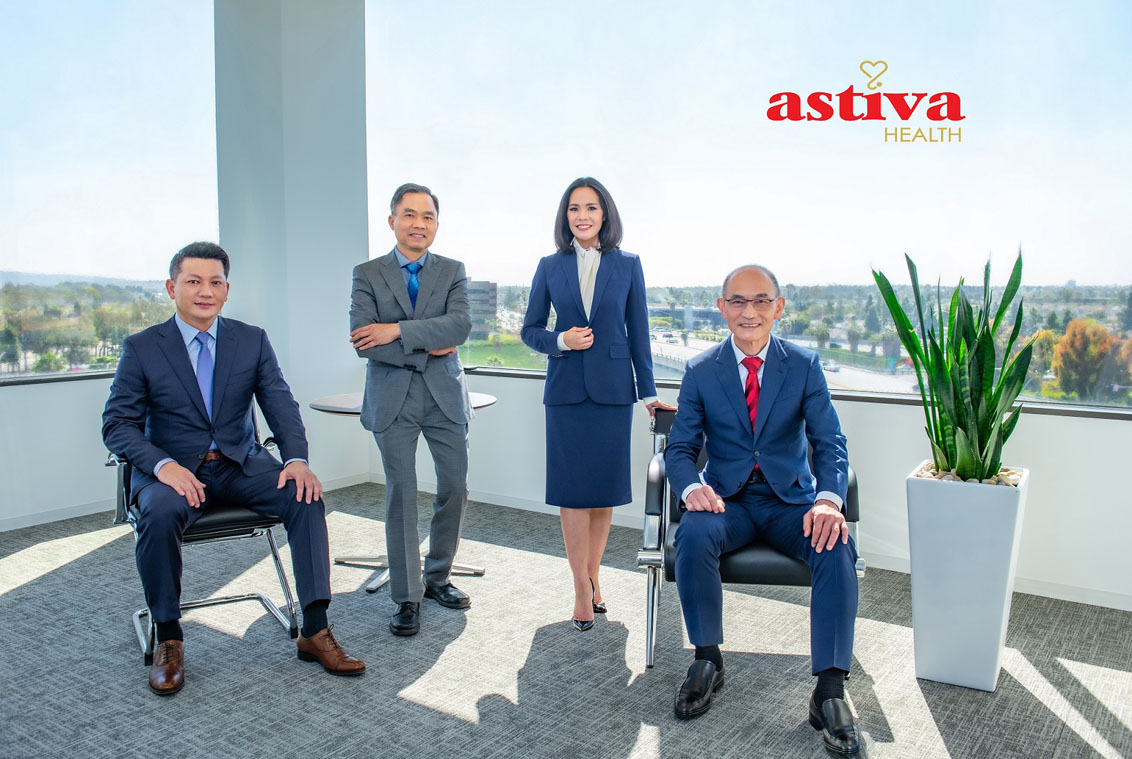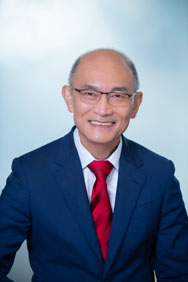 Tri Nguyen, M.D.
Director; Chair of the Board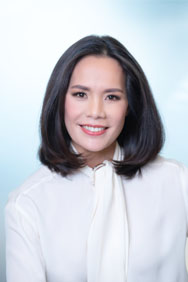 Chi Luong
Director; Treasurer/CFO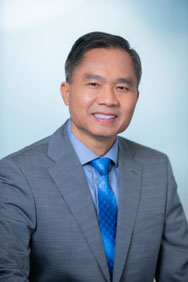 Viet Tran
Director; Secretary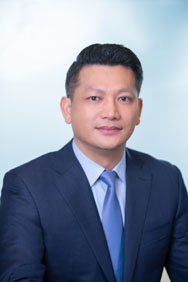 Karl T. Nguyen, MD
Director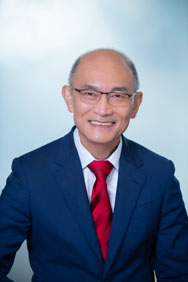 Tri Nguyen, M.D. , Director; Chair of the Board
Tri Nguyen, M.D. is a co-founder and director of Astiva. He also serves as Chair of the Board of Directors. Dr. Nguyen is a licensed physician in California, and is certified by the American Board of Internal Medicine in Internal Medicine, Cardiovascular Disease and Interventional Cardiology, as well as by the American Board of Vascular Medicine in Endovascular Medicine. Dr. Nguyen received his M.D. from Stanford University School of Medicine in 1993, completed his internal medicine residency at the University of California, Davis in 1996, and completed a cardiovascular fellowship at the University of California, San Diego in 1999. He has practiced cardiovascular and internal medicine in San Diego for the past 20 years. Dr. Nguyen was the President of the Vietnamese American Physician Association in San Diego from 2006 to 2010. Dr. Nguyen has extensive understanding of the under-served Asian and Hispanic patient Populations; their medical needs and health practices, and he can bring insights into improving their health as well as reducing medical cost.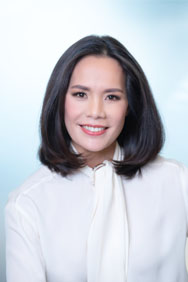 Chi Luong , Director; Treasurer/CFO and Secretary
Chi Luong is a co-founder and director of Astiva. She also serves as the Chief Financial Officer and Secretary of Astiva. Ms. Luong founded and operates HADD Group, LLC, a company managing medical clinic services, including business contracting, finance, staffing and ancillary support for several medical clinics in San Diego. HADD Group is also a successful real estate company that has developed multiple commercial properties in San Diego and Arizona. Ms. Luong is responsible for the expansion and daily operation of the business functions of the medical clinics managed by HADD Group, and she has extensive knowledge and experience in healthcare business development.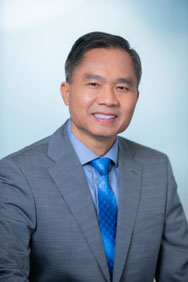 Viet Tran , Director; Secretary
Viet Tran has dedicated over 30 years as a design engineer, chief engineer, and senior project manager leading large elite engineering teams in the design and development of state-of-the-art unmanned airborne systems, tactical enterprise networks, and distributed weapon system testing infrastructure. He has made numerous contributions to the advanced technology research and secured distributed engineering plant nationally as well as internationally. Mr. Tran was the Principal and Chair of the Board of Directors, Van Lang Education Center from 2002 to 2012. He also served as a director of the Board of Directors, Vietnamese American Center from 2012-2016. He has a vision to establish an environment where the whole family, seniors, adults, children, could come to entertain, socialize, relax, exercise, obtain medical care, and learn about themselves, their health, their origins, culture and heritage through their mother language. He believes in saving lives and costs by applying technology to advance healthcare in the areas of telemedicine and remote diagnosis.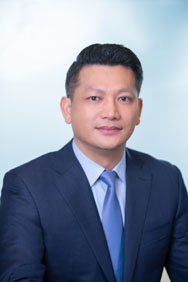 Karl T. Nguyen, MD , Director
Karl T. Nguyen, MD is a member of Board of Directors of Astiva. He is a licensed physician in California since 2005. He is certified by the American Board of Plastic Surgery. He specializes in the diagnosis and treatment of traumatic hand injuries as well as microvascular procedures. Dr. Karl Nguyen earned his Medical Doctorate at the University of Florida School of Medicine with high honors and successfully completed the five-year General Surgery residency program in South Carolina. He then completed a two-year fellowship in Plastic and Reconstructive Surgery at the University of California, San Diego. He is the founder and director of the Innovative Plastic and Reconstructive Surgery in Sorrento Valley, California, which serves patients with a full scope of cosmetic procedures, reconstructive surgery, facial reconstructive surgery, and Hand surgery.

Dr. Nguyen has been in private practice in San Diego since 2008. He currently holds active medical staff privileges at Sharp Memorial and Scripps Encinitas Hospitals. Dr. Nguyen performs his surgeries both at the major hospitals and at outpatient Surgery Centers. He is the Medical Director at Innovative Surgery Center in Sorrento Valley, which is a Medicare Accredited Ambulatory Surgery Center. His patients value the center's the state-of-the-art equipment, its relaxing pre- and post-op facilities, and the concierge service model that provides personalized, private care.

Dr. Nguyen has presented at several national and international meetings, including the California Society of Plastic Surgeons (CSPS), American Society of Plastic Surgery (ASPS), and the International Consortium of Aesthetic Plastic Surgeons (ICAPS). Dr. Nguyen has published his work in internationally renowned journals such as "Clinics of Plastic Surgery" and "The American Surgeon."
---
Astiva Executive Team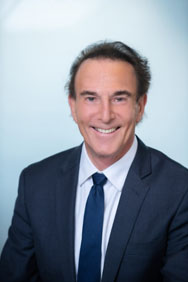 Michael Kaufman, M.D.
Chief Medical Officer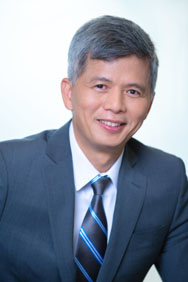 Thang Ho
Chief Technology Officer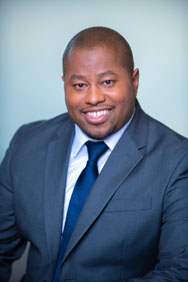 Tariq Brown
Director of Compliance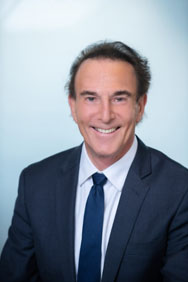 Michael Kaufman, M.D. , Chief Medical Officer
Michael Kaufman MD JD is the Chief Medical Officer of Astiva Health. He has been a senior health care executive for over 25 years. He began his executive career as the inhouse counsel for Hawthorne Community Medical Group, at the time the 5th largest medical group in the US and the owner of Maxicare, where also practiced pediatrics. Subsequently he has served as the Chief Medical Officer of Harvard Pilgrim Health Care, WellPoint Health Network, PacifiCare, and Alameda Alliance. In these roles, he has had extensive experience with Medicare Advantage, MediCal, and commercial lines of business and was accountable for medical management, quality of care, regulatory compliance, population health, behavioral health, pharmacy, and health care data analytics.

Dr. Kaufman is a Board Certified Pediatrician with a clinical background as a pediatric hospitalist. In addition, he was practicing health care lawyer in Boston and Washington DC focused on managed care and hospital regulatory issues. Dr Kaufman also founded and was the CEO of 2mPlus, a health care consulting company and the owner of one of the first physician lead home care programs in the US.

Dr Kaufman received his medical degree from Yale University and trained in Pediatrics at Pittsburgh Children's Hospital. He is also a graduate of Harvard Law School and was Robert Wood Johnson Clinical Scholar at UCLA.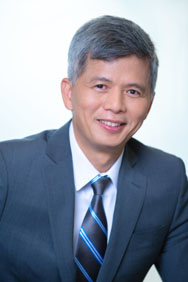 Thang Ho , Chief Technology Officer
Thang Ho is Chief Technology Officer of Astiva. Mr. Ho has more than 31 years of experience in the field of Information Technology including infrastructure and operations, research and applications development in a variety of military and corporate environments.

His career includes Lead Senior Information Systems Analyst for the Federal Reserve Board of Governors, Patent Examiner for the United States Patent and Trademark Office.

He has the following patents pending: "Physical Layer Multiplexer for Ethernet Local Area Network Communication System" and "Adaptive Network on a Chip".

He earned a Bachelor of Science Degree in Electrical Engineering from San Diego State University. He is a Certified Information Systems Security Professional (CISSP), Cisco Certified Network Associate (CCNA), and Microsoft Certified Server Administrator (MCSA).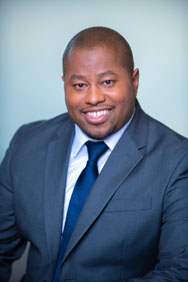 Tariq Brown , Director of Compliance
Tariq Brown is Director of Compliance of Astiva. Mr. Tariq has held managerial compliance positions with some of the top-performing Medicare health plans in California. Among these health plans are Alignment Healthcare, Santa Clara Family Health Plan, and Golden State Medicare Health Plan. Throughout his work with these health plans, Tariq has been an integral part of creating, building, and maintaining compliance programs. His focus on problem-solving, risk analysis and audit preparedness has proven to be successful.